Marching Jaguars receive all one ratings at Central State Marching Festival
The Jaguars were judged on five criteria: musicality, auxiliaries, repertoire, coordination and performance
The Marching Jaguars received all one ratings at the Central States Marching Festival, hosted by Kansas State University, on Saturday, Oct. 6. The band was judged based on five criteria: performance, musicality, auxiliaries, repertoire and coordination.
They competed against forty other schools and were one of five bands to receive the high rating. The festival was their final marching competition of the year. While the season's conclusion was sad for junior snare drummer Abby Lee in some ways, she is also grateful for the break.
"I'm kind of relieved and kind of sad," Lee said. "Marching is so fun, but it's also a lot of pressure just making sure everything's perfect and everyone's together because if even one person's off it can mess up everyone else."
For senior head drum major Marah Shulda, who has spent the marching season leading the band, the performance was a great way to finish the season.
"I think musically it is the best performance we've ever done," Shulda said. "We really hit our impact points and I was blown away by the sound we produced. Our marching was pretty good, we fit a lot of forms I have never seen precisely but we also made a lot of new mistakes, but they weren't that big so I think we did a good job."
Over the course of the season, Lee was one of many musicians that put practice time both on and off the football field to get the band's performance to its highest level.
"On blue days, we have band around 7:30 in the morning. We also have a lot of night rehearsals," Lee said. "It's a lot of practicing on your own and memorizing your music and your steps and the marching portion of it."
As a conclusion to her time on marching band, Shulda felt like the festival experience was a satisfying experience for a satisfying four years.
"Marching band is a lot more than just an activity," Shulda said. "I feel like [the festival] was a good wrap up for our senior year. I am very proud of how our band performed and it was a good way to go out."
(Visited 83 times, 1 visits today)
About the Contributors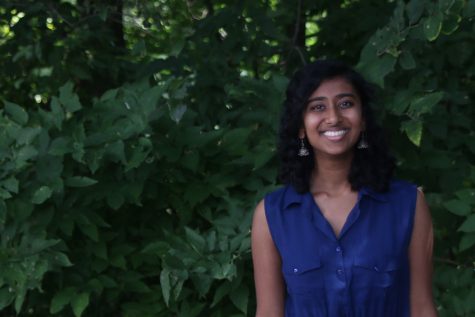 Elizabeth Joseph, Mill Valley News editor-in-chief
This is senior Elizabeth Joseph's second year on the JagWire staff. She is undertaking the position of Mill Valley News editor-in-chief alongside Katya Gillig and Marah Shulda. When she's not in the J-Room, she can be found in A207 serving as the Science Olympiad team captain or the president of National English Honor Society. She is also a part of National Honor Society and MV Outreach. Additionally, Elizabeth enjoys admiring plants, bopping to...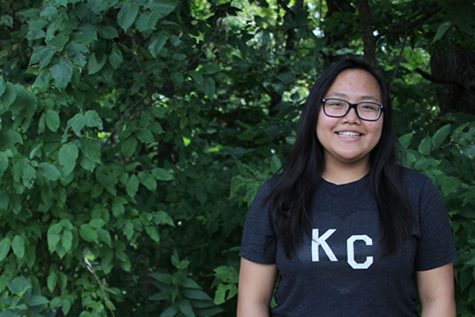 Crystal Sivilayvong, JAG sports editor
This is senior Crystal Sivilayvong's second year on the yearbook staff. She is continuing her second year as a sports editor. Outside of journalism, she is a track manager and part of the National Art Honor Society. She also she loves hanging with her friends, hammocking, and going to concerts.