Looking at our racial demographics
A graphical depiction of the school, county, state and nation's demographics by race
Steven Curto, Mill Valley News editor-in-chief
February 17, 2020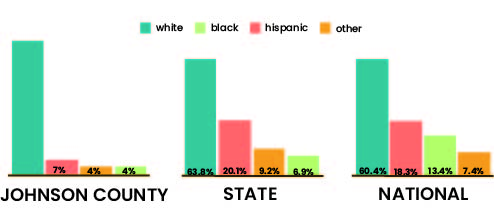 (Visited 98 times, 1 visits today)
About the Contributors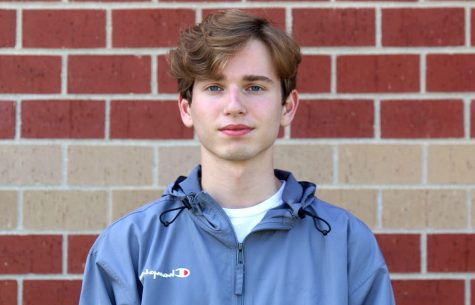 Steven Curto, Mill Valley News editor-in-chief
This is senior Steven Curto's third year on the JagWire staff. He is undertaking the position of Mill Valley News editor-in-chief. When he isn't occupied with the undertakings of running the website, Steven can be found doing various tasks as the president of Club 121, working at Panera on the weekends and doing homework for the numerous AP courses he enrolled himself in this year. When he's not busy working or being productive, he can be found...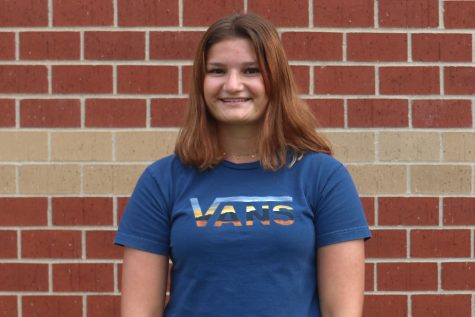 Jordan Prestia, JagWire reporter/photographer
This is junior Jordan Prestia's second year on the JagWire staff. She will be undertaking the positions of photographer and designer. Outside of journalism, Jordan can be found working, playing with her hedgehog or listening to music.