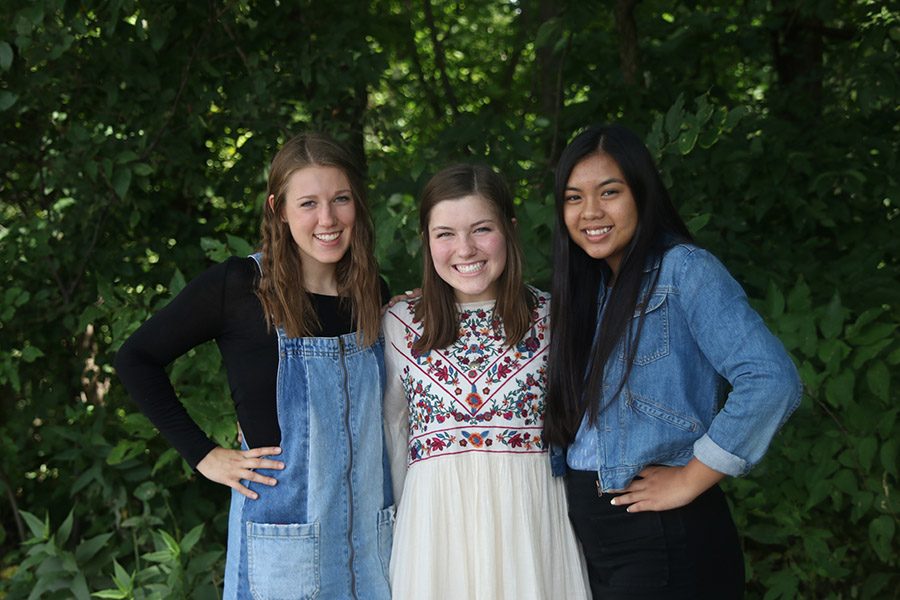 We're so happy you're back for issue two of the JagWire. Yet again, it's been crazy to witness the learning curve experienced by our staff members, as they've spent even more time soaking in all that high school journalism entails.
Perhaps one of the most enriching learning opportunities for all aspiring high school Kansas journalists, the annual Kansas Scholastic Press Association fall conference at the University of Kansas, occurred during this production cycle. The majority of our staff attended the all-day event, sitting through three individually-selected sessions in which taught more advanced skills in areas of design, interviewing, advertising and social media usage.
Typically, in our coverage for special section, we tackle a large or controversial topic that relates in some way to our student body. In this issue, however, we took a different approach, highlighting the remarkable story of one student, senior Nolan Sprague. Nolan suffered a life-altering spinal cord injury less than a week before the beginning of this school year, and since, the community has come together in numerous ways to aid him and his family. While it was a bit of a struggle to line up his busy schedule with our own, we were ultimately successful in conducting an interview via FaceTime and are incredibly grateful to Nolan and his family for being so kind and cooperative. We can't wait for you all to flip to page 11 and read all about where he's at and where he's going.
We thank you so much for reading and we can't wait to see you all next issue.