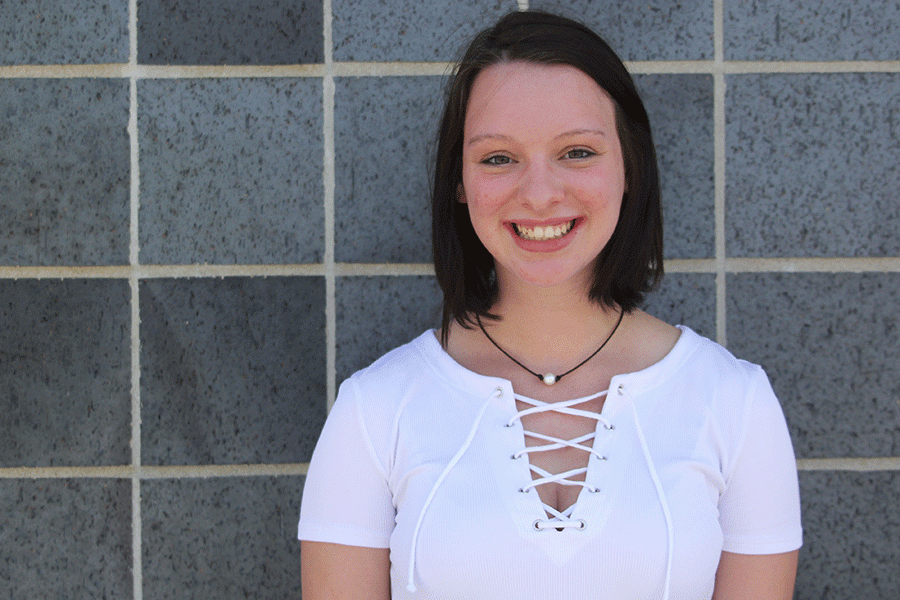 It'd be an understatement to say that my junior year was a roller coaster ride. Through an amazing musical, abnormal "play," exceptional Relay for Life and, most recently, an interesting StuCo election, it's safe to say that I've had a fair share of ups and downs. However, throughout the chaos that was this year, I've learned a lot about myself; I've learned that it's so imperative to take time for yourself and maintain a positive mindset.
With a jam-packed schedule, it's difficult to remember to set aside time for yourself. Throughout the year, I found myself so immersed in my activities and so stressed about grades or activities that I would go weeks without taking the time to do something for myself. This mindset was, obviously, not good for my mental health.
So, after a few mental breakdowns and long chats with friends, I've learned to dedicate at least a few hours a week to doing things that make me happy. For me, this comes in the form of reading Harry Potter or watching Letters to Juliet or eating ice cream. Whatever it is, though, make sure you dedicate some time out of your weeks to making sure that you are staying happy.
Furthermore, make sure that you remember to try to maintain a positive mindset. Although I know it gets difficult at times, viewing situations or circumstances as inherently negative actually makes them negative. If you jump into a situation with an open, positive mindset, though, you never know what could happen.
As my junior year comes to a close, I've come to the realization that I've learned a lot of things about myself, both good and bad. It was a wild ride, but also imperative to helping me grow and mature as a person, and I don't think I would have it any other way.