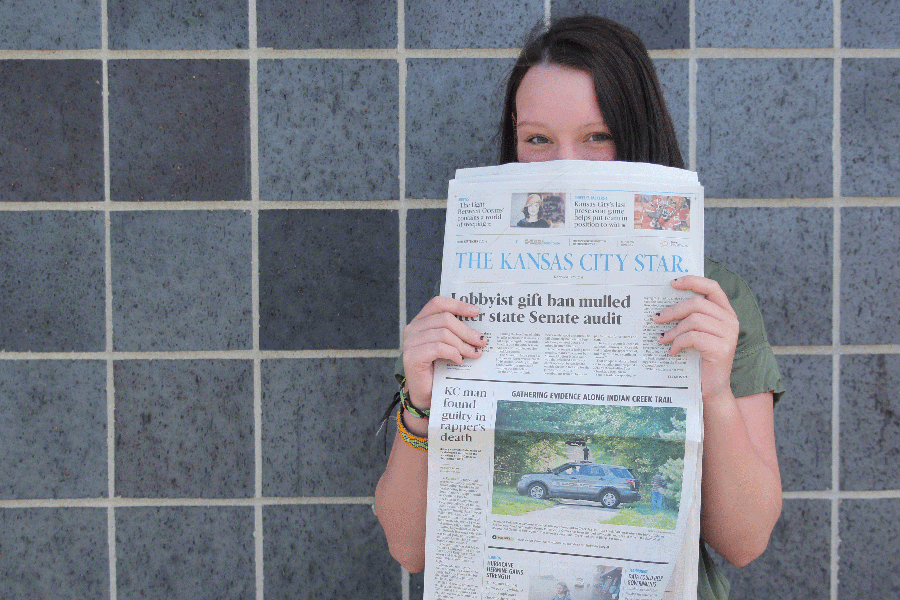 After Donald Trump was officially elected into office Friday, Jan. 20, protests and marches have broken out not just across the country, but also internationally. Record-breaking protests occurred in Washington, D.C., New York, London, Paris, Los Angeles and even in our very own Kansas City.
The majority of these rallies were branches of the Women's March on Washington, an event held internationally to show support for women worldwide and to demonstrate the importance of women's rights, specifically after Trump's inauguration.
What was originally organized to be a smaller march — organizers for the Women's March on Washington initially requested a permit for 200,000 — ended in a worldwide rally for the protection of women's rights; while numbers are not yet concrete, estimates of attendees range in millions.
The march was intended to raise awareness regarding ending violence against women, reproductive rights, LGBTQ rights, civil rights, worker's rights, disability rights, immigrant rights and environmental justice. For Trump, the message was spoken loud and clear: women's rights should not dared be affected by legislation.
However clear this message was, Trump has yet to acknowledge the protests. Instead, he spent his first day in office with a prayer service and a well-timed visit to the CIA to applaud leadership. While yes, these are important things for a president to do on his or her first day in office, the country is still holding its breath, awaiting a response. How Trump responds to these protests may very well shape how well he is accepted into office.
I applaud those who participated in these protests; I applaud those who organized them, those who participated and even those who saw news stories or Tweets about the marches and wished they could be there. These marches not only bring awareness to the issues that plague Americans nationwide, but also provide the pressure necessary to provoke action. This shows that even if the new government attempts to silence or oppress them, women will not stand for it.