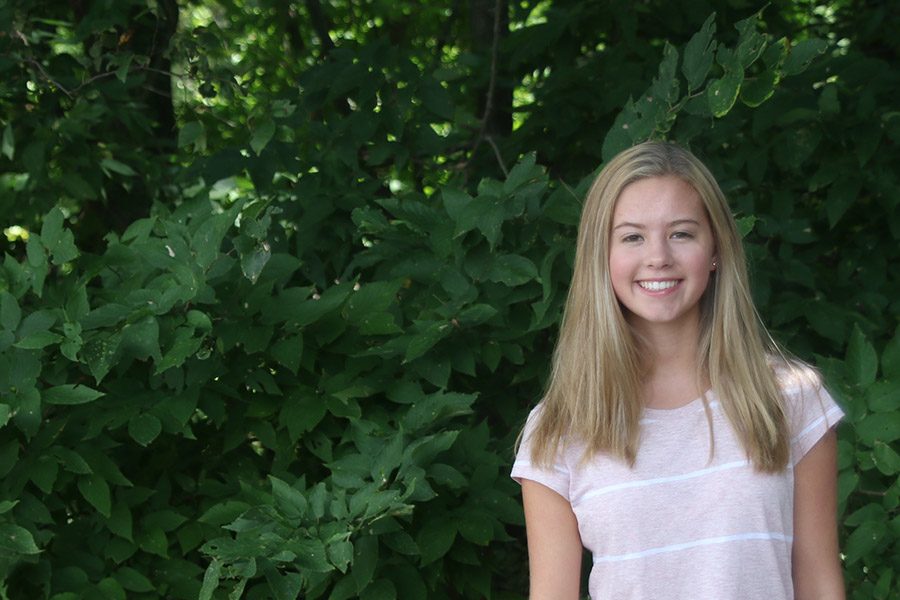 Raging LA forest fires. Deadly Midwestern floods. Withering Honduran droughts. These stories of suffering taking place around the world have been caused by climate change, according to the U.S. Geological Survey. Instead of letting climate change continue to ravage our environment we should be responding to these stories with lifestyle changes and technology because we finally have the knowledge to do so.
The Institute of Physics concluded that an entire 97.1% of scientific literature agrees that, through industrialization, we have caused climate change. This has led believers in climate change to outnumber climate change deniers by at least 5 to 1, according to Yale University. However, believing is not enough.The Intergovernmental Panel on Climate Change predicts that  unless further action is taken climate conditions will grow continuously worse.
While climate change cannot be fixed instantly, the IPCC has given us an attainable goal to limit the amount of climate-induced suffering. Instead of putting the problem aside for future generations, the IPCC has found that limiting the earth's temperature to no more than 1.5 degrees Celsius above pre-industrial temperatures would minimize short and long term damage. This sounds like an incredibly small change, but is it an effective change that depends on our reduction of carbon emissions.
There are many things we can do to minimize our carbon footprint, like driving eco-friendly vehicles and recycling, but change must be implemented on a broader scale to meet the 1.5 degree goal. Energy Innovation has revealed a practical strategy companies can utilize to achieve this goal. Not only can an entire 74% of the U.S. coal fleet be replaced by alternative wind and solar energy, but this change would also result in instant savings to customers. By 2025, this statistic will grow to 86%. Understanding that we have access to this technology is not enough, we should make this transition immediately.
Our ancestors had the excuse of ignorance when they let industrialization deteriorate our environment. Today, we now need to use our knowledge and technology to reverse this damage.