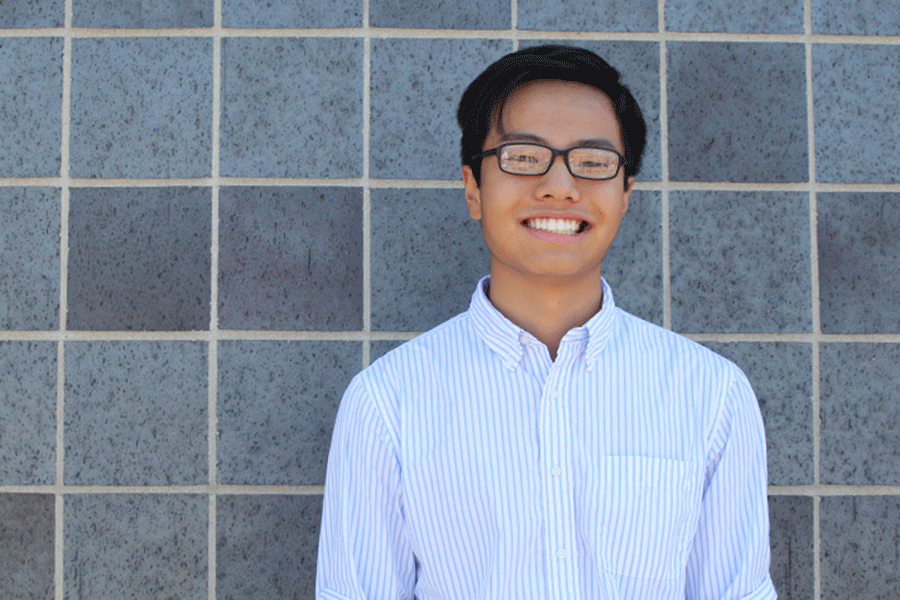 Hello, and welcome once more to Chen's Canvas. Continuing with the iconic landmarks of Kansas City theme, I will give an overview of my piece, Union Station. This was actually the first project that I completed for this series. Why I decided to review it second? There is no reason.  
So, what exactly drove the passion within me to devote six hours of my life to create this masterpiece? It was a strange urge to complete a complicated and highly-detailed architectural project after gaining inspiration from several Instagram accounts. I know what you think,  Instagram is great for stalking; yet, I use it like Pinterest, it gives me ideas.
So, I developed a concept, some sort of intricately-designed building would serve as my focus. I decided to bring the origins of this piece close to something that I could relate to, my hometown of Kansas City. With that in mind, I chose one of the most beautifully designed buildings in Kansas City to be my inspiration — Union Station.
I captured this neoclassical wonder through the use of strictly pen and ink. Extremely fixated on my work, I struggled to transfer every tiny detail from the building to my paper. Using light guidelines, I laid out the basic blueprints of the image in order to successfully capture the essence of Union Station. Of course, there are small mistakes and it is not 100 percent accurate; in my opinion, that's the difference between photography and drawing. A drawing will never completely mirror an image, but it will represent a likeliness of that object.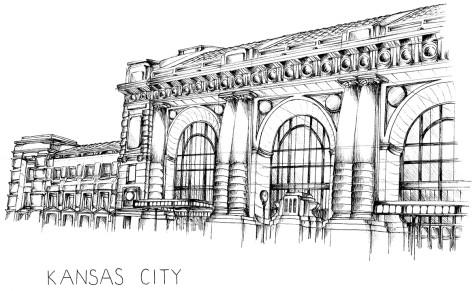 Next week will be the last of the landmarks of Kansas City concentration, so come back to find out what it is.
Junior Jason Chen is quite the artist and his art reflects on a wide range of styles and topics through mediums that include watercolor, pen and ink, pencils; and frequently a touch of acrylic. In AP Studio Art, his classmates regularly comment on having him; "sacrificed to the art gods."