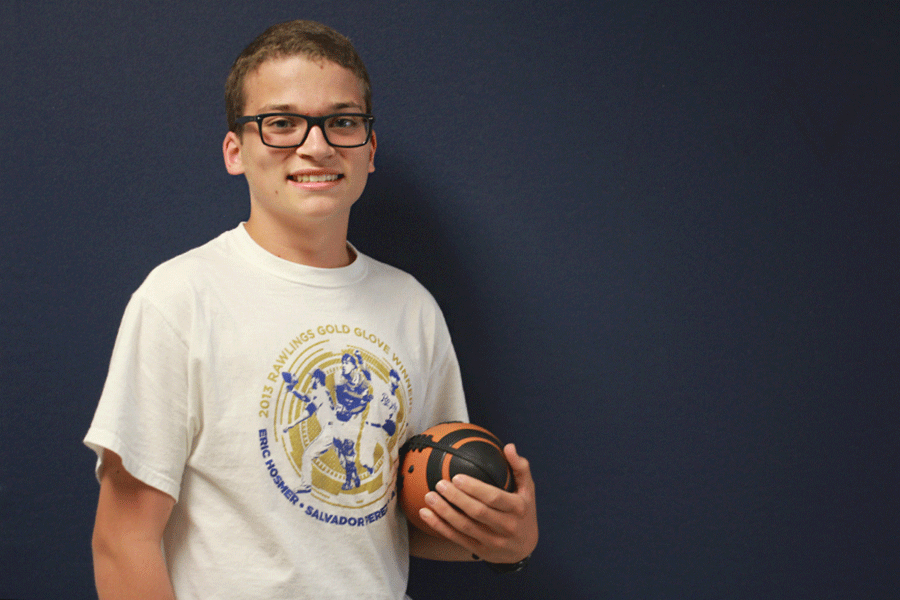 The four teams that will play for the national title in college football have finally been decided. As much controversy ensues, we now know who has a shot at the national title. No. 1 University of Alabama (12-1) vs. No. 4 Ohio State University (12-1) in the Sugar Bowl and No. 2 University of Oregon (12-1) vs. No. 3 Florida State University (13-0) in the Rose Bowl will be the semi-final match-ups, with the final in Dallas on Jan. 12. Finally, a playoff to determine the champion of college football is in effect, instead of the dreaded Bowl Championship Series. Yet college football fans have still found reasons to debate this decision.
One clear point of dissension is the addition of Ohio State to the mix. Texas Christian University was No. 3 in the penultimate rankings and after a 55-3 drubbing of Iowa State on Saturday, it looked like TCU might be in. Baylor also impressed with a 38-27 win over No. 9 Kansas State. Both of these Big 12 teams did what they were supposed to do and Baylor still had that head-to-head victory over TCU in an epic comeback earlier in the season. But, when the final rankings before bowl season came out on Sunday, fans were left confused. How could Ohio State (who destroyed the University of Wisconsin 59-0 in the Big 10 title game) jump TCU into the playoffs? The short answer is simply this: the Big 12 doesn't have a championship game.
The Big 12 only has 10 teams. The requirement for a championship game is 12 and the Big 12 has been ravaged in previous years with multiple departures. The University of Colorado left for the Pac-12, the University of Missouri and Texas A&M University  went to the SEC and the University of  Nebraska exited to the Big 10. (All of this was due to the money grubbing of Texas, but that's a story for another day.) Anyway, this is a conference that is in shambles. Commissioner Bob Bowlsby coined the term "One True Champion" this season, yet ironically had a tie between Baylor and TCU. The Big 12 has fireworks on offense, yet not so much on the other side of the ball as well. As Big 12 fans mourn not having any team represent the conference in the playoffs, people need to realize this: A Power Five conference was going to be left out and not having a title game is a big reason to kick someone out.
The level of competition in the Big 10 as compared to the Big 12 is just one reason why Ohio State deserves the No. 4 spot. The Big 10 has five defenses that are ranked top 20 in total defense in the country. The Big 12 doesn't have any teams.  Also, the Big 10 has 10 teams in bowls compared to the Big 12 only having seven. Ohio State alone just won the conference championship with their third-string quarterback against the No. 13 team in the nation, Wisconsin, and is a much different team than the one who somehow lost to Virginia Technical University. Ohio State has to battle against the University of Minnesota, Wisconsin, Michigan State University and Nebraska among others. Any way you spin it, the Big 10 is simply better than the Big 12 this year.
Head coach Urban Meyer of Ohio State knows how to coach a football team. Heisman hopeful quarterback Braxton Miller tore his ACL prior to the season and second-string J.T. Barrett came in and caught on fire. Barrett broke school records with 34 passing touchdowns and 11 more on the ground this season. Barrett of course then broke his ankle in a win over the University of Michigan prior to the Big 10 title game. Third-string Cardale Jones then had to step up and Meyer made sure he did not disappoint. Jones led Ohio State to a demolishing win over Wisconsin and proved to the playoff committee why Ohio State deserves to be playing for a national title. Meyer has had experience in winning at Bowling Green University, the University of Utah, the University of Florida and now at Ohio State with now a rotation of quarterbacks. The Buckeyes have not lost a regular season game since Meyer came to Columbus, Ohio back in 2011 as well. This Buckeyes team looks to finally seal the deal in the four-team playoff this season and they deserve a shot.
An eight-team playoff would be nice this season with this being such a controversial decision. But with a four-team playoff for sure happening this season, there is a lot to look forward to. Four deserving teams fighting for a shot at ultimate glory. What more could a fan ask for?