Pulled-pork sandwiches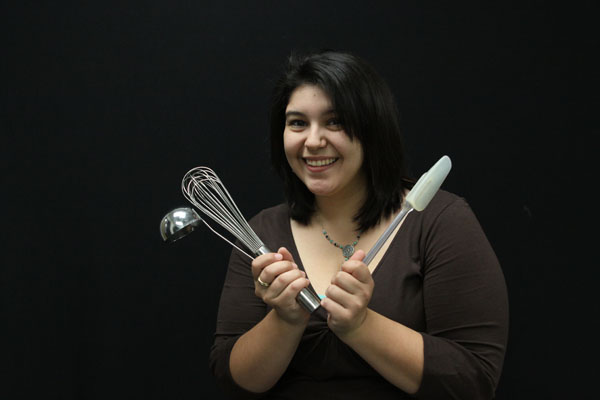 Sarah Gonzales, managing editor
February 23, 2012
Filed under BLOGS
On Monday my mother made a pork roast, two of my favorite things together, pork and roast. Mind you, we have not had any kind of roast in a while and ooooweeee, it was so delicious, just typing about it makes me want to salivate.
Any ways, last night my dad made pulled-pork sandwiches. Now in pulled-pork sandwiches you have to put different kinds of barbecue sauce, you have to let the pork and sauces merry together. When it is done, it is perfection served on a bun, I personally like them better than sloppy Joe's.
Ingredients:
Pork roast (already cooked)
Gates original barbecue sauce
Any other barbecue sauce that you prefer (a spicy one maybe?)
Salt
Pepper
Lowery's seasoning salt
Cayenne pepper (dash)
Directions:
Take out a medium sized skillet. Now with the remaining pork from the roast take about half of it and shred it into pieces with two forks. Place in the skillet over medium-low heat.
Then add around one cup per barbecue sauce. Add all the seasonings and let them all meld together for around 15 minutes.
Serve on a hamburger bun and with any other sides, we chose french fries and steamed asparagus.
That's what's cookin' this week. Check back next week for an all new recipe.